Bahama Mama® — Authentic German with a Spicy, Hot Kick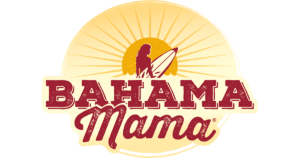 When premium German-style sausages are seasoned with bold spices, it's an awesomely, delicious experience. One part old world flavor. One part fiery fascination. All blended together to create a wildly unique and interesting taste you just won't find anywhere else.
All of our Bahama Mama sausages and frankfurters are made from quality cuts of beef and pork plus our signature blend of spices.
German Style Premium Sausages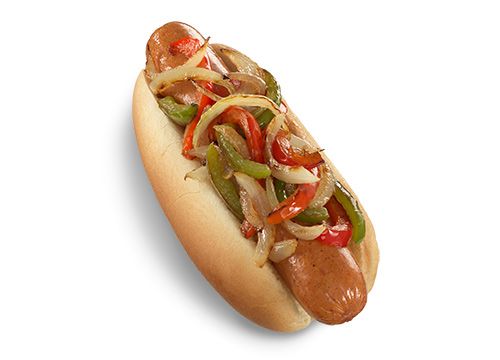 Our Bahama Mama Premium Sausages are packed with flavor, made with choice cuts of meat, and contain no fillers. Our flavors include our best-selling Bahama Mama and Jalapeño 'N Cheddar.

Frankfurters — Not Your Average Frank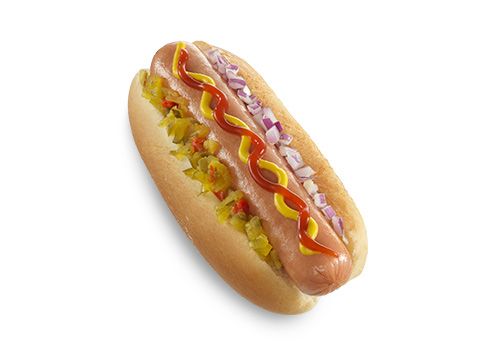 Or Gourmet To Go Frankfurters are made with only the best cuts of beef, pork, and chicken  and all natural spices. Loaded with flavor in every bite, our gourmet frankfurters are available in multiple sizes.

Far From the Grind