Home Market Foods — Brands That Hit the Spot
Deliver on the flavor, variety and convenience today's consumers are looking for with premium brands from Home Market Foods. Our innovative, forward-thinking culinary team leads the industry with a commitment to providing craveable products that make eating on-the-go fun! With safety as our mantra and quality at our core, we are your go-to provider for all things "delicious."
We Provide the Main Ingredient for Your Favorite Meal or Snack.
Whether you're looking to create a memorable family meal or event or satisfy your hunger with a protein packed snack while on the go, each of our brands are thoughtfully designed with your needs in mind. With a wide range of products to chose from, each brand delivers on our promise of providing the main ingredient for your favorite meal or snack and making convenience a top priority for you. As you explore our website, discover Where To Buy our products and learn more About Us.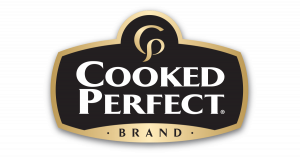 Cooked Perfect®
With fully cooked fresh and frozen meatballs, fire grilled chicken, and chicken bites, Cooked Perfect delivers the key ingredient or appetizer for a truly memorable family meal or event.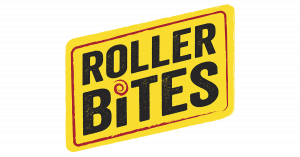 RollerBites®
Whether its breakfast on the go, an epic snack, or burger flavor in a bun, RollerBites has the flavors to suit your taste when you're looking for something to eat without all the fuss of preparation.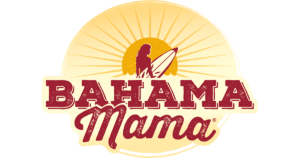 Bahama Mama®
Made from quality cuts of beef and pork plus our signature blend of spices, Bahama Mama premium sausages and frankfurters are available in a variety of delicious flavors waiting for your favorite bun or recipe.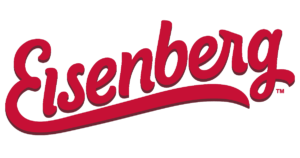 Eisenberg®
Eisenberg premium frankfurters and gourmet sausages represent a family tradition of quality. Our products are made with the finest ingredients and minimally processed so that every bite is filled with irresistible flavor.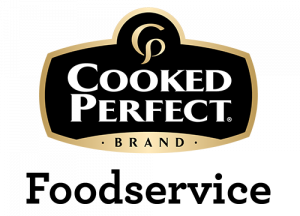 Cooked Perfect® Foodservice
Elevate your Foodservice program with premium Cooked Perfect products. In addition to the #1 brand of meatballs in the country, our Fire Grilled Chicken Chunks, pulled chicken, shaved steak, pulled pork, and Chicken Bites are all seasoned just right and cooked to perfection, to amaze and delight your customers.